Click here to go to the shop. We wish you a lot of fun while browsing…!
Yarns in many colors, accessories, as well as equipment and technical literature can be found with us. Official Swiss representation of Schoppel Wool. You can find the Schoppel Yarns also in some selected Swiss Wool Shops.
EVENTS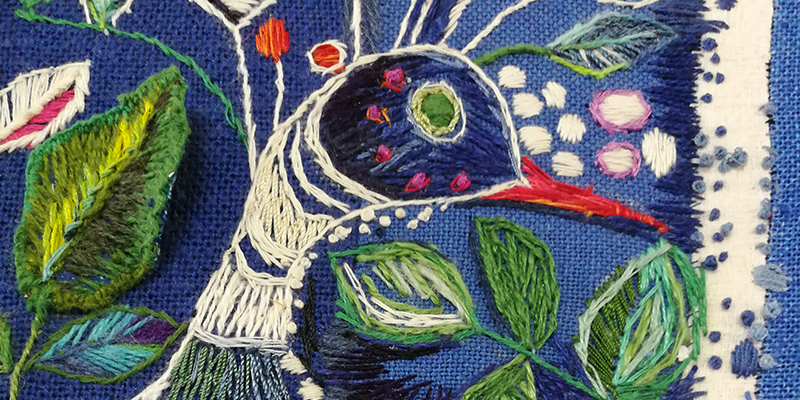 Find some information about current and future exhibitions and other events in our house
here
.
15 January 2021:
Due to the current Federal Council decision, our warehouse shop must also remain closed until the end of February 2021. However, we can send goods or prepare them for collection at any time. Please call or write us if you have any questions.