Click here to go to the shop. We wish you a lot of fun while browsing…!
Yarns in many colors, accessories, as well as equipment and technical literature can be found with us. Official Swiss representation of Schoppel Wool. You can find the Schoppel Yarns also in some selected Swiss Woolshops.
EVENTS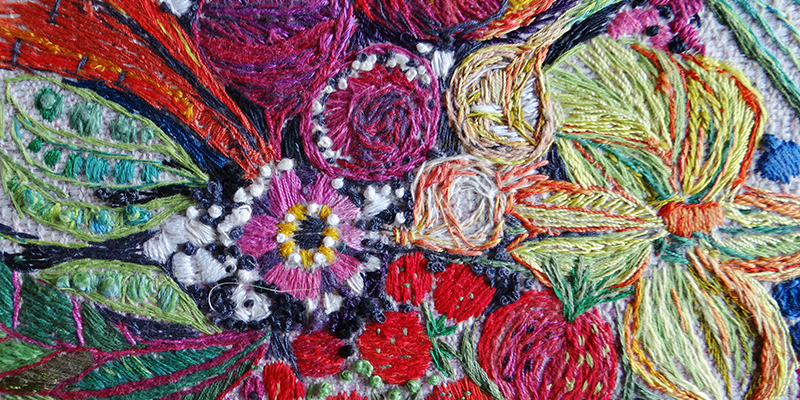 Find out here about the current and future exhibitions and other events in our house
Here
1st March 2021:
Our shop is open as usual. Welcome!
Exportation is possible.